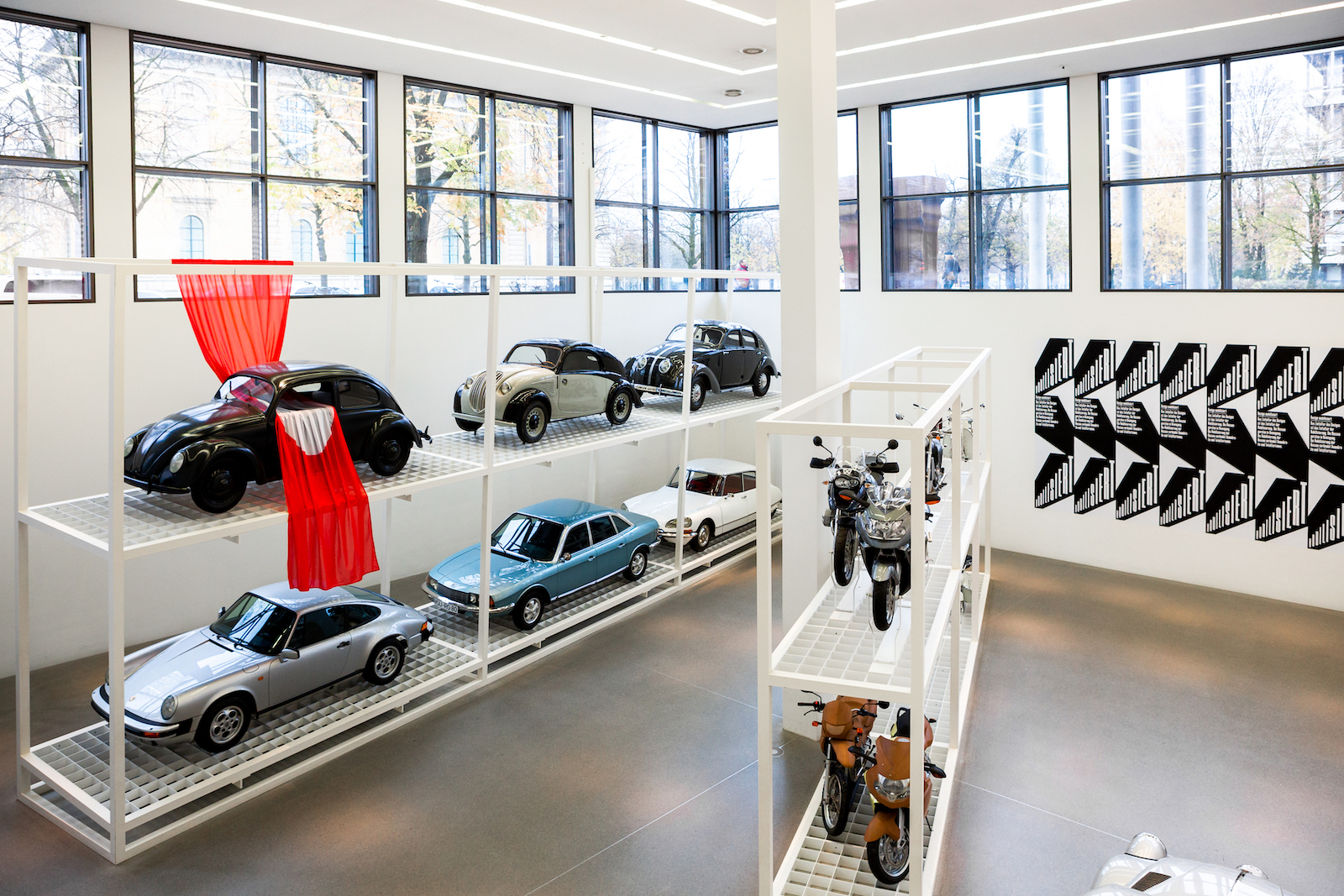 From the point of view of an extended concept of design encompassing product design, graphics, architecture, the design of urban spaces and artistic practices, this exhibition addresses the major question of the sort of world we want to live in, and how we can shape it.
In a series of interactions with and interventions in The Design Museum, the exhibition reveals the extent to which design entails a political element. With regard to "Politics of Design" this exhibition points out that design objects have also always come about in a political context and that in many cases there was a sociopolitical intention behind their development. This discussion of the political element in design will be extended to the field of politics.
The focus on the objects is contrasted with the "Design of Politics," which explores the possibilities of design shaping and changing politics. What role can design play in the social and cultural development of a society?
In addition to the two parts of the exhibition there is also a subjective reflection on Friedrich von Borries' oeuvre to date in the two Paternoster elevators. By way of a gift, his heteronym, the artist Mikael Mikael, intervenes in the museum's collection and in a perpetuating installation draws attention to the basic dilemma of a political artist or designer, who will never achieve his – supposed – goal.
Die Neue Sammlung – The Design Museum. Pinakothek der Moderne München.

Concept: Friedrich von Borries · Frieder Bohaumilitzky (Projektbüro Friedrich von Borries)
Exhibition Design: Friedrich von Borries · Frieder Bohaumilitzky (Projektbüro Friedrich von Borries)
Exhibition graphic design: Ingo Offermann
Photos: Anna Seibel